Our Mission
Exceeding customer expectations by providing the best products and the most dependable service, all at an affordable price, is the mission of Alliance Roofing, LLC.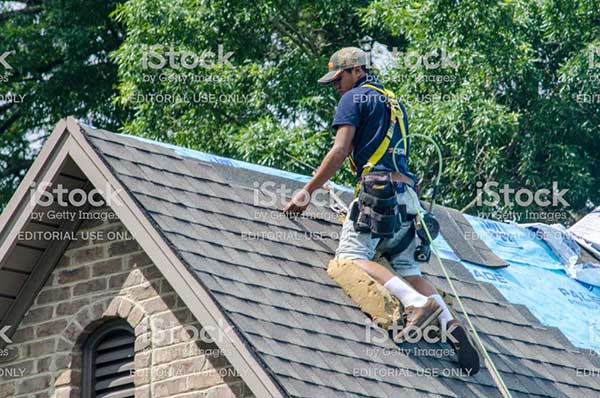 At Alliance Roofing, LLC, we value our customers very highly.  Our aim is to develop a relationship with each of our customers that reflects mutual respect and appreciation.  As such, we strive to provide unparalleled service and professional workmanship at all times.  From the most intricate details of your roof repair to the most standard aspects of the installation process, we will gladly meet with you to discuss the nature of your project.  Together, we can create a plan that will successfully resolve the roofing problems you are experiencing.
We encourage you to call us at (404) 932-5260 or contact us online today to schedule an appointment and see how we can exceed your expectations!