Careers
Careers with Alliance Roofing, LLC
We regard our associates as our most valuable resource and offer a wide variety of careers to dedicated, hardworking employees who have the desire and ambition to make our company great. We offer continuous on-the-job training to give all our employees the best chance to succeed.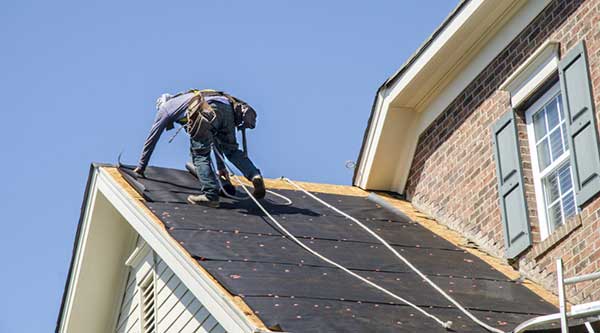 EMPLOYMENT OPPORTUNITIES
Please fill out the application below and we'll get back to you ASAP. We're committed to your privacy and will not share any of your information with third parties.