Our Blog: Flat Roofs, Roofing Replacements, Installations, Maintenance, and More
Here, you'll find valuable information, tips, and insights on how to enhance the protection and beauty of your home through professional roof replacements. From flat roofs to roofing replacements, we are your source of information.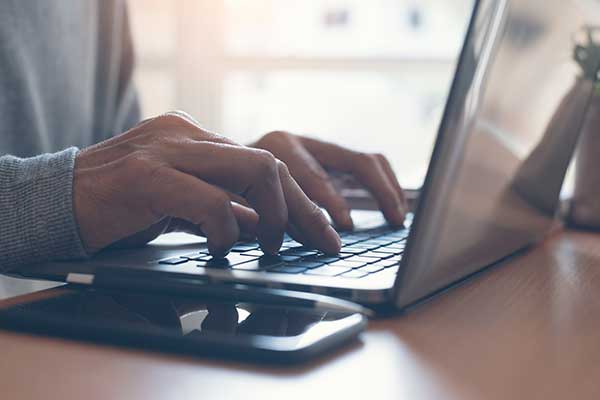 Enjoyed Our Blog? Give Us a Call
Call or email us if you have any questions. We are your go-to professional roofing.