The Areas We Serve for All Your Roof Maintenance Services, Repairs, Installation, and More
We proudly serve a wide range of areas in and around Smyrna, Georgia, bringing our top-quality roofing services, from flat roof installation and repairs to roof maintenance services to homeowners and businesses alike.
Austell
Douglasville
Marietta
Smyrna
Dallas
Powder Springs
Vinings
And many more!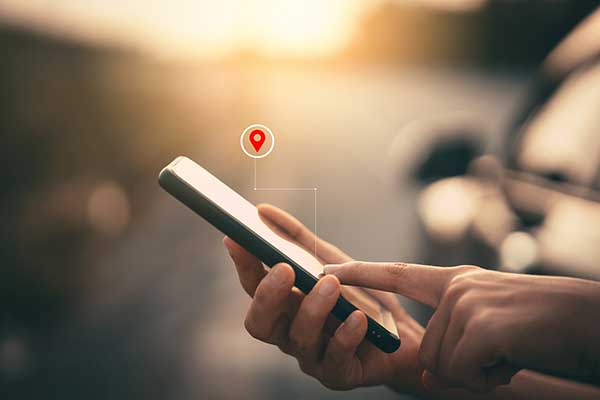 No matter where you are located within these regions, our dedicated team is committed to delivering exceptional roofing solutions tailored to your specific needs. From residential roof installations and repairs to commercial roofing projects, we are here to serve you with professionalism, expertise, and a focus on customer satisfaction.
Our Services in Your Area
Residential Roofing: Our services include expert new roof installations, roof maintenance services, repairs and more, ensuring your home is protected with a durable and beautiful roof that enhances its curb appeal and longevity. We also offer reliable roof repair services to address any issues, from leaks to damaged shingles, restoring the integrity of your roof and safeguarding your home.
Commercial Roofing: Our solutions cater to businesses of all sizes, providing professional expertise in installing and maintaining roofs for commercial properties. From flat roofs to sloped roofs, we offer comprehensive services that include installation, repairs, and inspections, ensuring your commercial space remains secure, weatherproof, and in optimal condition to support your business operations.
Comprehensive Roofing Services Tailored to Your Needs
No matter where you reside in the Greater Atlanta area, our team of experienced roofers is ready to tackle any roofing challenge you may face. From minor repairs to complete roof replacements, we have the knowledge, skills, and resources to handle projects of all sizes and complexities.
Let Us Handle Your Roofing Needs. Contact Us Today
Contact us today at (404) 932-5260 or send us an email at info@allianceroof.com. Alliance Roofing, LLC delivers high-quality roofing solutions in the areas we serve, we are ready to help you through all your roof installation, repairs, roof maintenance services, and more.