How to Choose the Right Contractor for Your Roofing Services
Choosing the right contractor for your roofing services is crucial to ensure a successful and satisfying experience. Follow these steps to make an informed decision: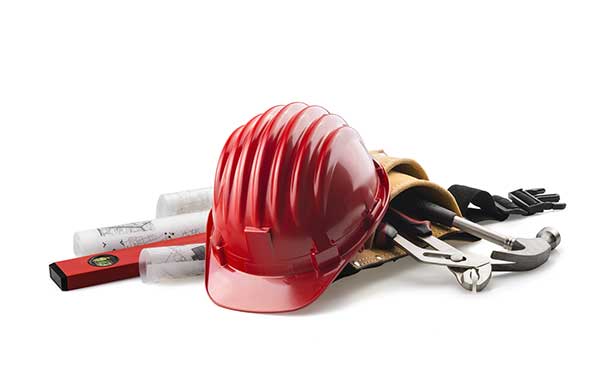 Quality Products and Reliable Service
Look for a contractor like Alliance Roofing, LLC Solutions, committed to providing the highest quality products and reliable service. Check if they have received accolades, such as an A+ rating from the Better Business Bureau, and read customer testimonials to gauge their reputation.
Properly Trained Employees
Ensure the contractor's employees are adequately trained on the products they sell and install. Proper installation is essential for long-lasting roofing solutions. A knowledgeable team will ensure the job is done right the first time, giving you peace of mind and satisfaction.
Positive Referrals
Ask for referrals from friends, neighbors, or colleagues who have had roofing work done. Positive word-of-mouth recommendations indicate a contractor's reliability and quality of work if people you trust are willing to vouch for them.
Contact the contractor, such as Alliance Roofing, LLC Solutions, and request a free estimate. A reputable contractor will schedule a convenient time for the assessment and provide an honest evaluation of your roofing needs. They will offer a fair and transparent quote for the required roofing services.
Timeliness and Professional Roofing Services
Choose a contractor that values your time and shows professionalism. A reliable contractor will arrive promptly for appointments, communicate effectively, and complete the job efficiently without compromising quality.
Easy Communication
Ensure that the contractor has easily accessible communication channels. Look for a user-friendly contact form on their website or a direct phone line to reach them. A responsive contractor who returns calls promptly demonstrates their commitment to excellent customer service.
Give Us a Call or Send Us an Email
Our team is ready to assist you with premium roofing services and more.