Premium Residential Roofing Services to Elevate Your Home
Choosing a roofing contractor can be daunting, but Alliance Roofing, LLC is here to simplify the process for you. We offer superior products, expert installation, and top-notch customer service to make your experience hassle-free. Our residential roofing services cover full roof replacements, roof repairs, and maintenance. When you choose us, we go beyond the surface of your roof and evaluate the entire roofing system, ensuring its longevity for years to come.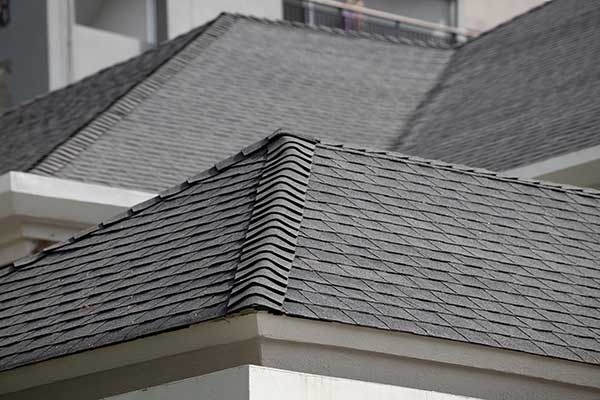 Experience the Weather Extremes with Us
Living in the greater Atlanta area means experiencing various weather extremes, from hail and strong winds to scorching sun. We understand your roof's challenges and make the best recommendations for repairs or replacements based on your specific needs. We will gladly assist you with insurance claims if your home has suffered storm damage.
GAF Certified Roofing Contractor: Your Assurance of Quality
Alliance Roofing, LLC is a GAF Certified Roofing Contractor, a prestigious designation earned from the nation's largest shingle manufacturer. This certification guarantees that we have the necessary training and expertise to install GAF products precisely. With less than 10% of roofers nationwide achieving this distinction, you can trust us to handle your roofing project with exceptional skill and knowledge.
Comprehensive Inspections and Repairs
Our residential roofing services go beyond roof replacements. We provide thorough roofing inspections and efficient repair services. We recommend scheduling an annual inspection, especially if your roof is over 15 years old. During the inspection, we assess every aspect of your roofing system, including gutters, downspouts, fascia, soffits, trim, structure, and shingles. Identifying and addressing minor issues before they escalate saves you money, stress, and frustration.
Trust Alliance Roofing, LLC for High-Quality Residential Roofing Services. Call Today
If it's been more than a year since your last inspection, or you just want to ensure the good condition of your home, contact us today at (404) 932-5260 or send an email to 
Trust Alliance Roofing, LLC for all your residential roofing needs.