Roof Repairs: Restoring Your Roof's Integrity
Is your roof showing signs of damage due to wear, age, or a recent storm? Ensuring a safe living or working environment requires timely roof repairs. However, identifying the need for repairs can be challenging, especially when wear and tear gradually take its toll. That's where Alliance Roofing, LLC comes in. We have the expertise to assess your roofing system and provide the necessary repairs.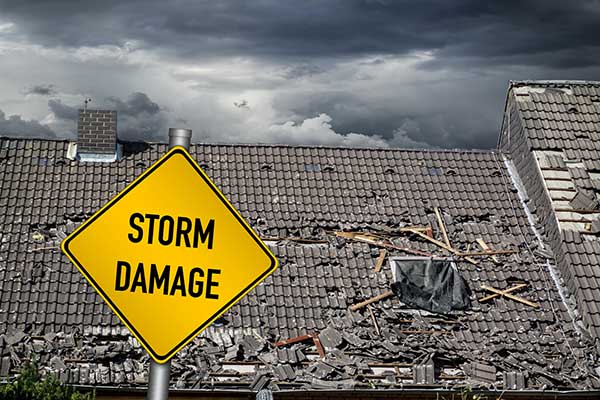 When Do You Need Roof Repairs?
Roof repairs are necessary when you notice signs of damage or deterioration in your roof. These signs can include leaks, missing or damaged shingles, sagging areas, water stains on the ceiling, or increased energy bills. Making the repairs quickly is essential as they can worsen over time, leading to more extensive and costly damage. Whether it's due to age, weather conditions, or other factors, addressing repairs promptly can help maintain the integrity of your roof and protect your home or business from further harm.
Our Approach to Repairs
We begin by taking the time to explain the repair process involved in your specific project, ensuring that your expectations are met.
To kick-start the repair project, we conduct a thorough inspection of your current roofing system. This detailed assessment allows us to develop a repair plan tailored to your roof's unique needs. We provide you with a clear timeline for completion, keeping in mind that severe weather conditions, such as hail, wind, and rain, may affect the project schedule. Additionally, unforeseen damages discovered during our work may require adjustments to the timeline.
Assuming smooth progress – which is often the case – roofing repairs can be completed efficiently, minimizing disruptions to your daily routine.
Get Started on Your Roofing Project. Give Us a Call
Contact us today at (404) 932-5260, or send us an email at info@allianceroof.com to schedule a consultation on roof repairs and get started improving the integrity of your roof.
Trust Alliance Roofing, LLC for prompt and reliable roof repair services.