Customer Testimonials: Excellence in Roofing Services
At Alliance Roofing, LLC, we take pride in delivering excellence in roofing services, and our satisfied customers can attest to it.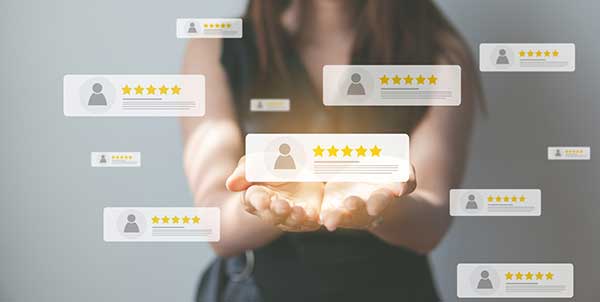 Average Review Rating
Average Rating: 5
Total Reviews: 7
List Of Reviews
By:
Danielle B
on
Alliance Roofing, LLC
The team came out to repair my roof that had a leak caused by water damage. They did an excellent job at a very reasonable price. I'm very pleased with their roofing services and the experience.
By:
Renuka Ramdhar
on
Alliance Roofing, LLC
Liam came out to look at a leak on our roof. He went above and beyond, he checked the entire roof and made any repairs he felt needed it. He's is such an awesome person - great customer service. I highly recommend this company for your roofing needs. You'll get 5 star service for sure. I'll be using them again in the future - thank you so much Liam.
By:
Jill Lack
on
Alliance Roofing, LLC
I am a widower of 2 years and my husband had always handled these projects. I had three quotes, I felt like Rainout was going to take care of me TRUE BLUE company. When Alex Powell came out to my house, he spent 45 min to an hour inspecting the roof, the attic and inside ceiling damage. He was very professional and explained everything that was going on with the roof. He determine that it was wind damage walked me through making a claim with my insurance company. Insurance paid for the NEW roof and we were able to do some upgrades. I would HIGHLY recommend Alex Powell and his crew. AWESOME!
By:
Brant Suddath
on
Alliance Roofing, LLC
I put this work out to bid and Rainouts pricing was compettive with other larger providers, their work quality is excellent, they showed up on time and they left job site clean. I highly recommend them!
By:
Krista R
on
Alliance Roofing, LLC
We needed minor repairs to the roof and a satellite dish that needed to come down. Rainout Roofing provided a great experience to get everything fixed. Liam went above and beyond during the inspection, checking all our attic spaces for leaks/places that needed repairs. Unlike other quotes we got from roofers, Rainout did not try to sell us on replacing our whole gutter system. Liam explained in detail what needed to be done, and the quote was very reasonable. They were timely and incredibly communicative. I will be contacting them again for any roofing repairs I need in the future.
Give Us a Call for Roofing Services and More